Specification:
Battery Capacity:260mah
Screen Shape:Square
Language:Chinese and English, multi-language
Camera:200,000
Screen Size: 1.5inch
Band Material:Silica gel
Screen material:2.5D full arc capacitive touch screen
Screen Resolution:240*240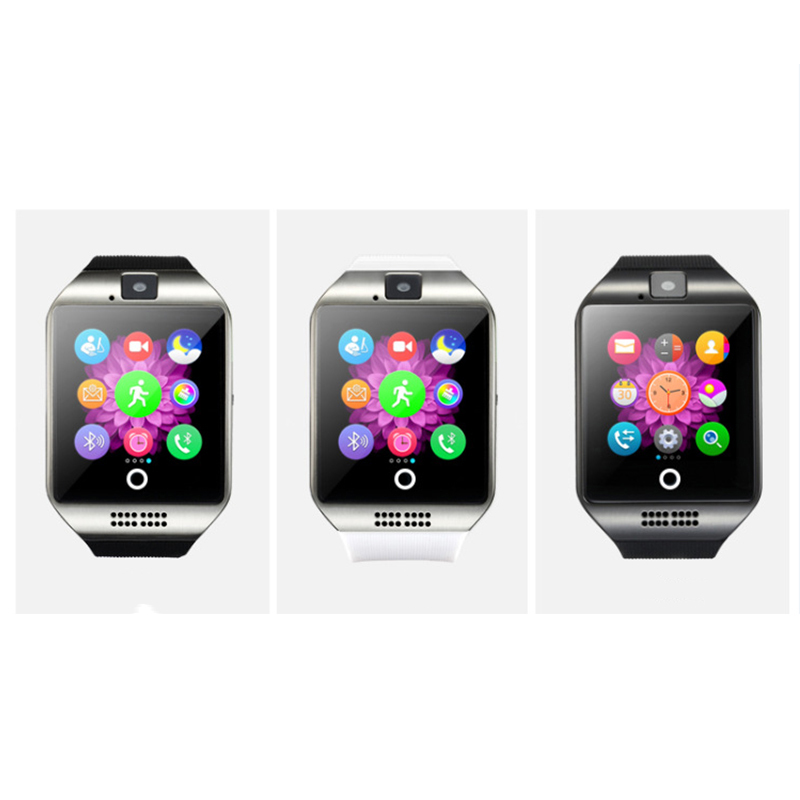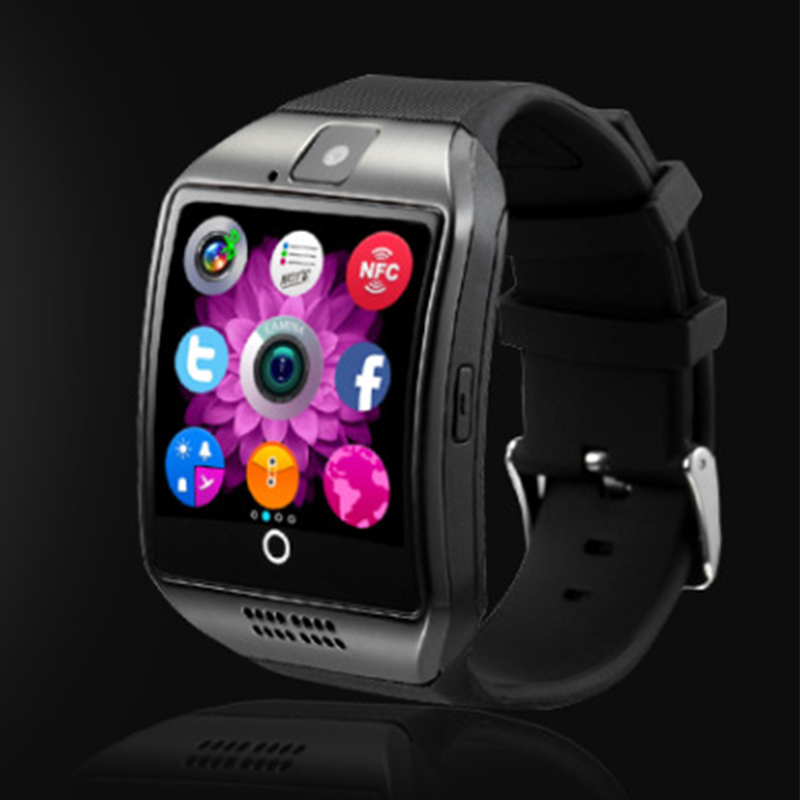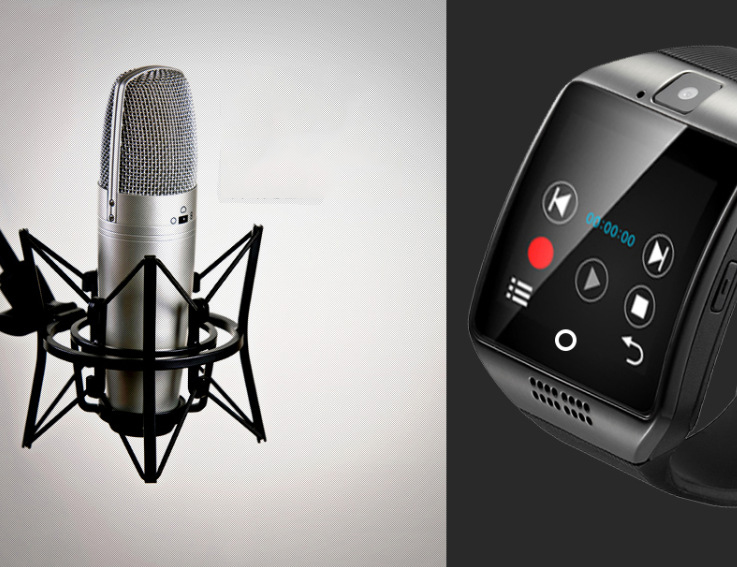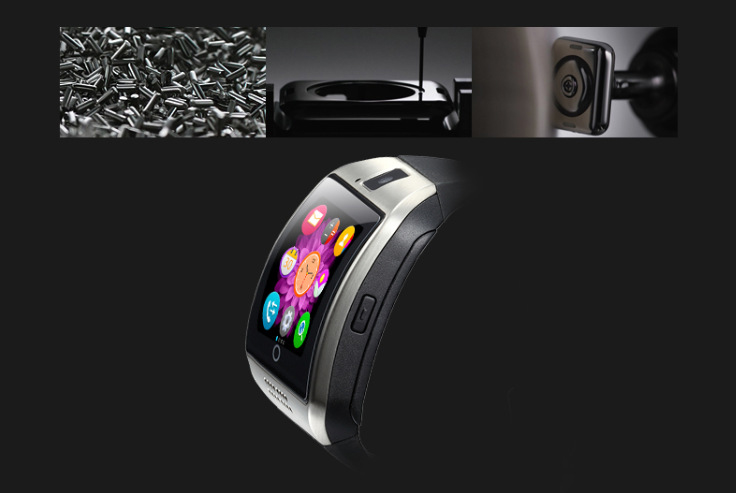 1. Stylish and slim;
2. High-definition display, high-sensitivity capacitive touch screen; precision full-fit process;
3. Nano TPU85 degree material strap, anti-sweat matte surface treatment, ergonomic bump design, more comfortable to wear;
4. Stainless steel arc surface primary color drawing, anti-sweat and hard surface treatment, the longer the new;
5. Ultrasonic sealing of the aluminum film sound chamber, listening to the sound of the sound of nature;
6. 300mAh capacity polymer battery, ultrasonic technology, safe and reliable;
7. A variety of colors, a variety of moods; a variety of UI themes, highlighting different styles;
8. Rich features:
Selfie artifact: self-timer, self-photo; remote photo;
Synchronize multiple messages: SMS, QQ, WeChat, Twitter, Facebook, etc.
Sports health: sleep detection, long-stay reminder;